---
Excellent Auto Services
---
Tune-Ups, Emission Repairs and more
---

---
When your car breaks down, it is recommended that you entrust it only to a dependable auto repair shop. For excellent auto services, call Route 66 Auto Service in Burr Ridge, IL. We offer a wide array of services, ranging from tune-ups to emission repairs. Having served the area for many years, we have already earned a reputation for our strong work ethic, honest and reliable service, and consistent performance.
Auto Brake Repair
Auto Diagnostics
Car A/C
Emission Repair
Muffler Service
Oil and Lube Service
Radiators
Shocks
Tune-Ups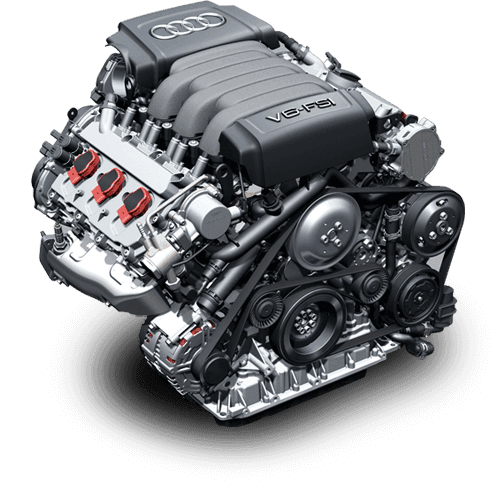 Route 66 can drop you off at work or home while your vehicle is being serviced with us. Ask us about it when you call to schedule your appointment

We offer fleet management - Give Us a Call to discuss your fleet needs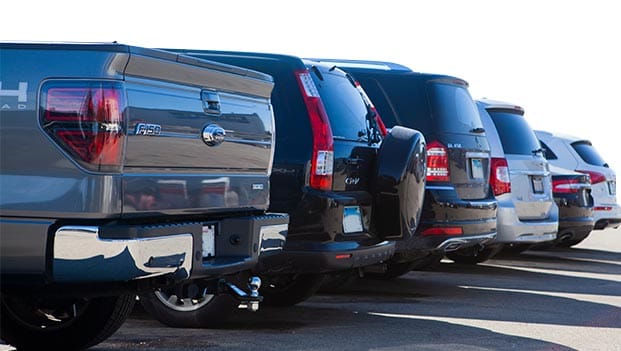 All Services Come With Warranty
At our repair shop, we treat your vehicle like our own. Apart from performing auto repairs with maximum care and to the best of our abilities, we also give one year warranties for all repairs. This is because we hold ourselves accountable for the vehicles we lay our hands on.
Flatbed Towing Available
---
We understand how difficult it is to deal with auto problems, especially when you are on the road. If your car stops moving on the highway, call us and we will come to the rescue. With our flatbed towing service, you won't even have to push your car to the nearest auto repair shop.
Call for Prompt Auto Repairs
---
One of the difficulties that come with auto problems is the fact that you have to use another vehicle or resort to other means of transportation while your car is at the repair shop. This can bring so much hassle, since you will have to adjust until your car gets fixed. Never worry about this again when you take your car to us, as our technicians are capable of performing auto repairs quickly and efficiently. Call us at (630) 920-0905 to learn more about our services.